Institute for Cultural Evolution April 7th Newsletter
Deep Transformation Podcast:
Roger Walsh & John Dupuy Speak with Steve McIntosh on Politics

Steve McIntosh was on the new podcast: Deep Transformation: Self-Society-Spirit. His 2-part conversation with hosts Dr. Roger Walsh (renowned thought leader in the fields of spirituality and integral theory) and John Dupuy (author of Integral Recovery) underscored how there is hope for politics. And how through development, we can recover both a common sense of truth and a common sense of goodness.
Part I is available now, and Part II of the podcast airs April 14th
Daily Evolver and This Week in the News
Consolidating at New Time: Wednesdays at 1pm MT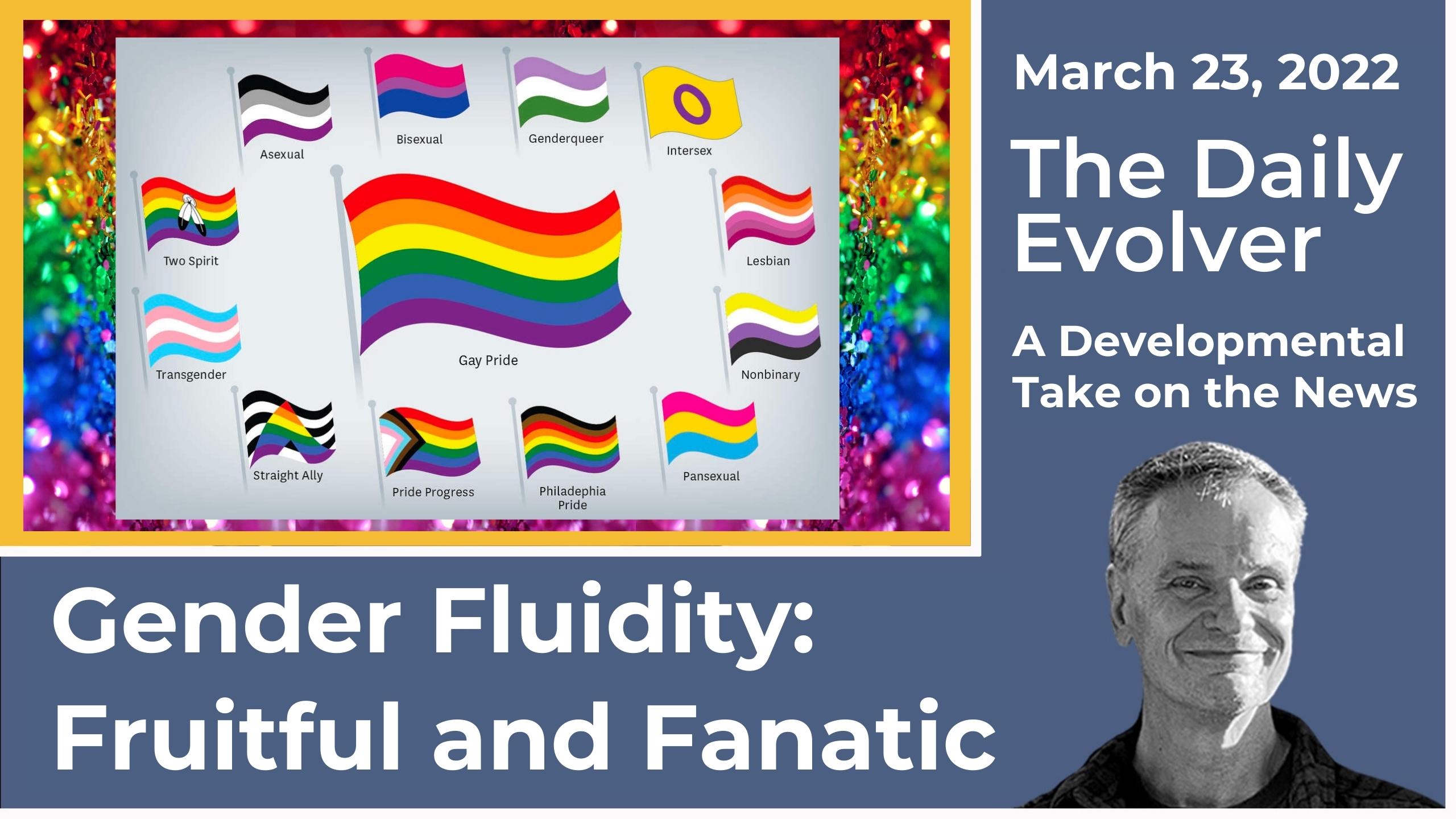 Jeff Salzman is consolidating his two shows –This Week in the News and The Daily Evolver–into a single weekly broadcast, live on Wednesdays at 1pm MT. The live version will be viewable on the Developmental Politics Facebook Group. After the show, it will be available on The Developmentalist and on Jeff's Daily Evolver site. The consolidated show is called The Daily Evolver: A Developmental Take on the News.
Steve McIntosh's ArticleHighlighted in RealClear Education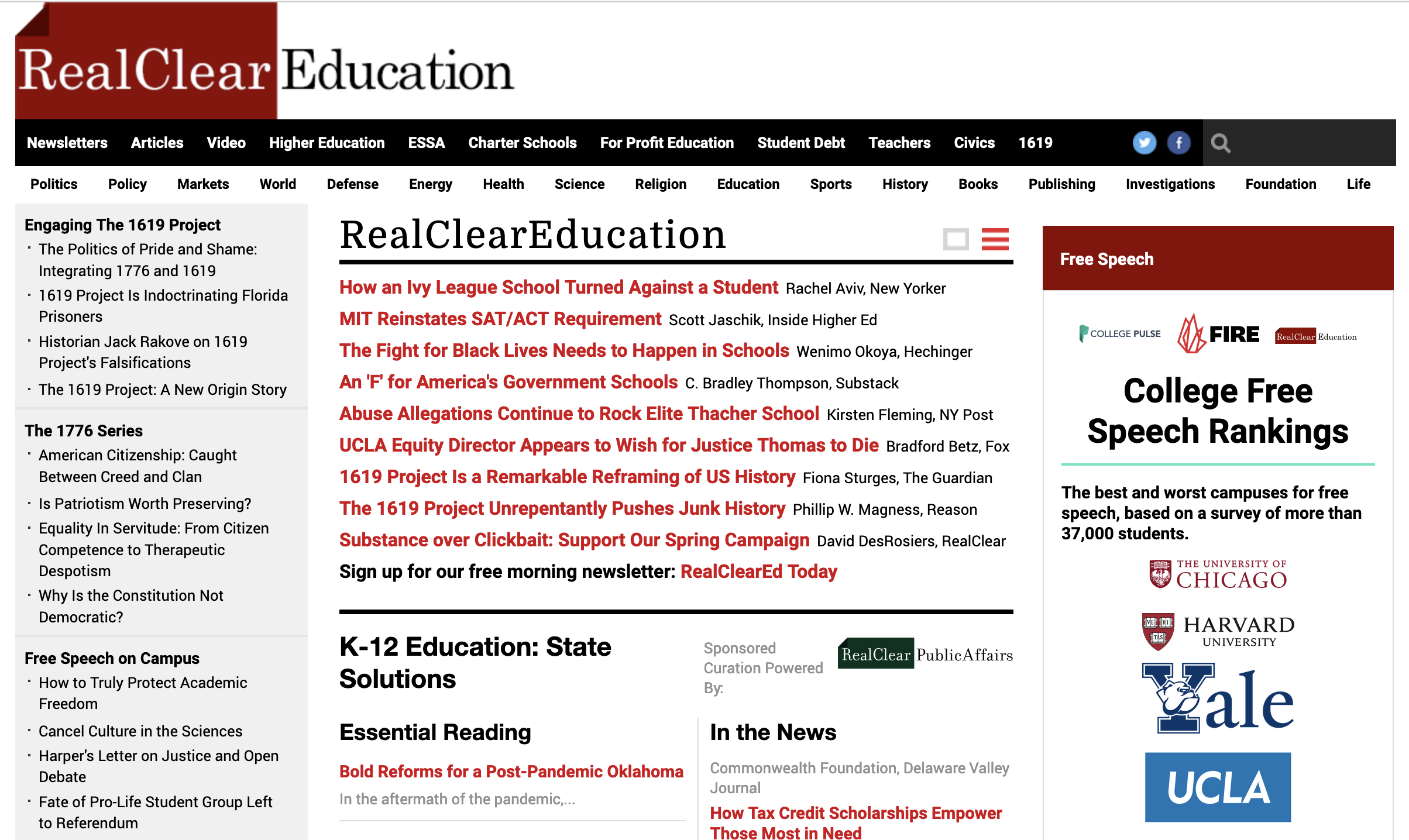 Steve McIntosh's latest article, The Politics of Pride and Shame: Integrating 1776 and 1619, is now featured on the RealClear Education website.
America Talks and National Week of Conversation

The Institute for Cultural Evolution is a new member of the ListenFirst Coalition, who's program America Talks invites Americans of all backgrounds and beliefs to connect on video on April 21st & 23rd. America Talks is supported by over 150 nonpartisan, bridge building organizations. Sign up to participate in America Talks here.
New Podcast Clip:
Evolution as Spiritual Teaching With Steve McIntosh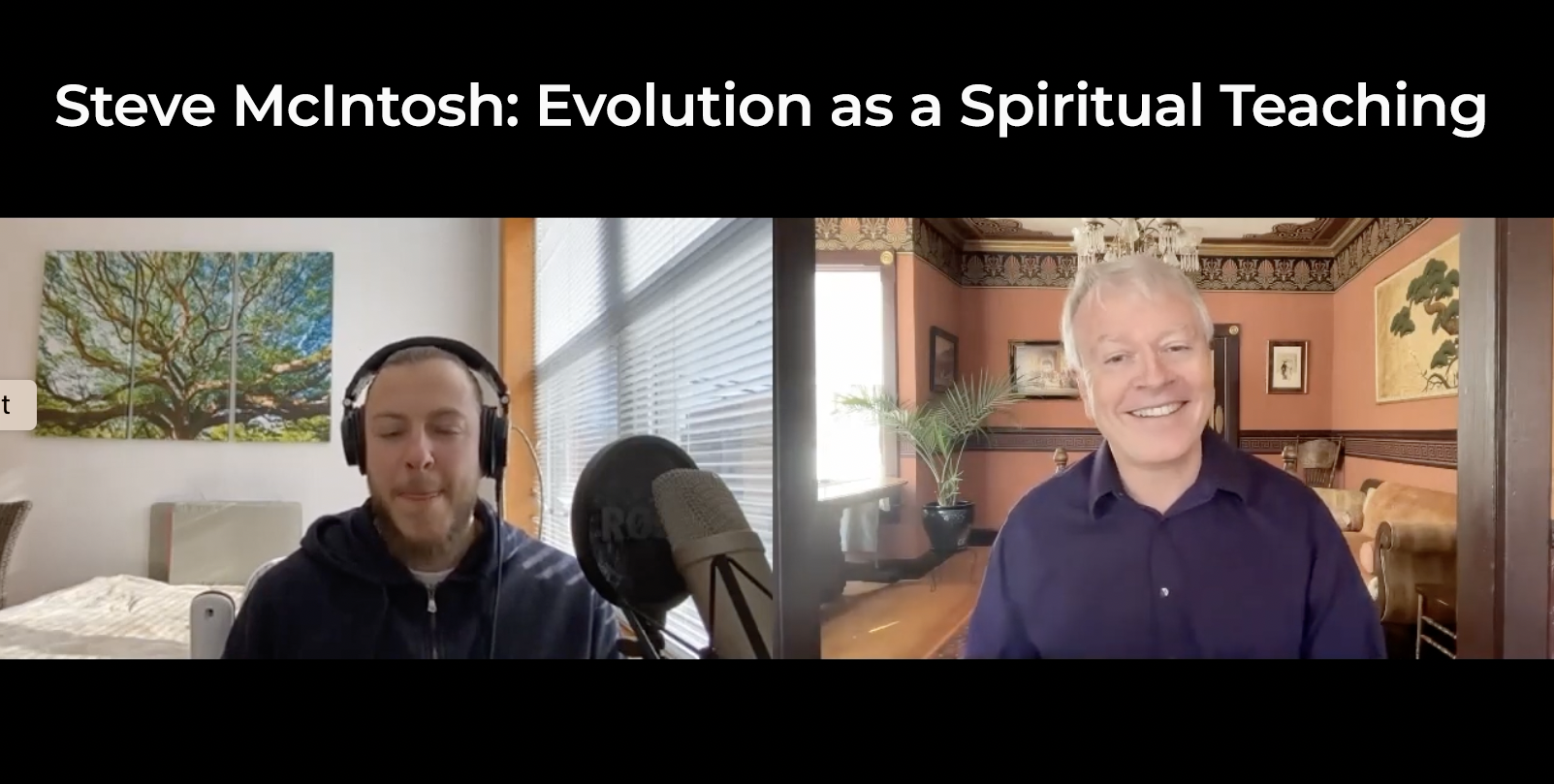 The Institute for Cultural Evolution focuses primarily on politics and culture. But it is important to zoom out occasionally to recognize how our developmental philosophy connects with the evolutionary story of our origins. In this 7-minute video clip, Steve McIntosh explains how our understanding of cosmological, biological, and cultural evolution can be considered a spiritual teaching in its own right. Watch the clip here.